TUFO tyre sealant
Tubeless Ready
New product for TUFO tubeless ready tyres installation and prevention of flats. It can be used with TUFO TR tyres ONLY. The specially developed compound makes it possible to reach the puncture site very quickly and effectively seals even large punctures thanks to its special structure.
Accessories: valve tool, 50ml, 220ml and 1000ml.
The 1000ml version is primarily intended for use in bicycle repair shops.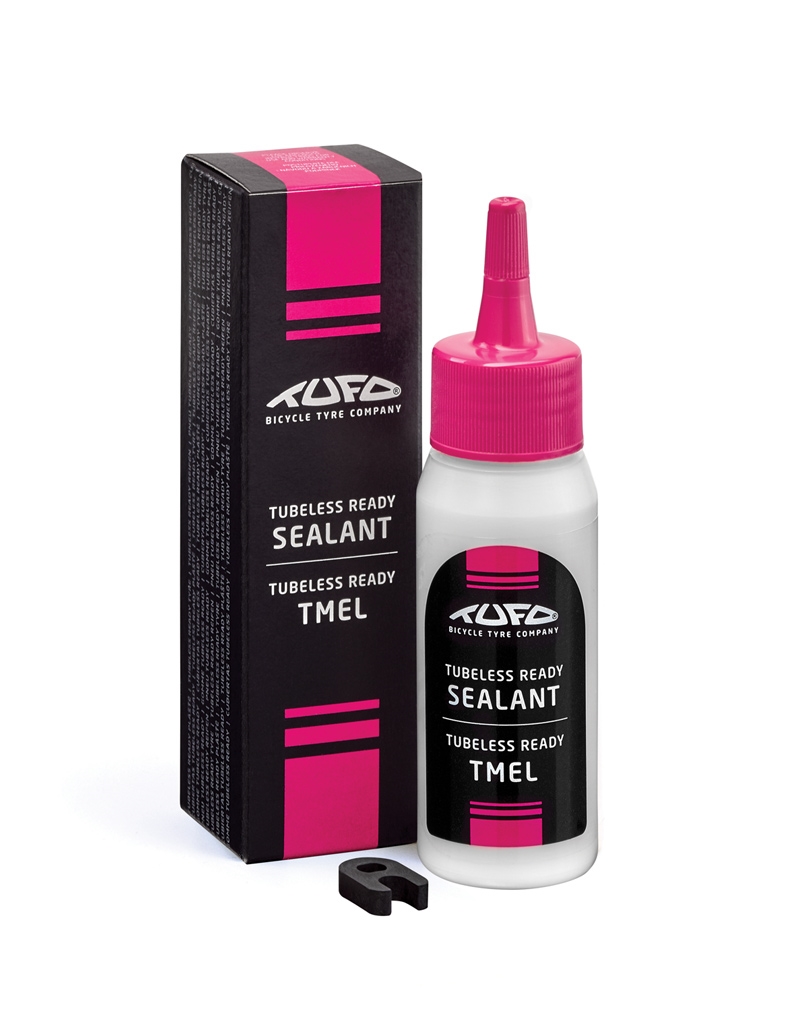 TUFO tyre sealant (Variants overview)
Model
Type
Price / item
TUFO tyre sealant - Tubeless Ready 50ml
Accessories
4,90 €
TUFO tyre sealant - Tubeless Ready 220ml
Accessories
9,90 €
TUFO tyre sealant - Tubeless Ready 1000ml
Accessories
36,00 €